Are you looking for aluminium van loading ramps to assist you with loading heavy equipment? At The Ramp People we offer a large range of heavy duty van ramps suitable for a variety of loading scenarios. These ramps are suitable for individuals or businesses that need assistance loading and unloading goods and equipment into vehicles. We can also offer certain customisations to some of our van and truck loading ramps which allows us to find solutions for most needs. 
Heavy Duty Van Ramps
Our Heavy Duty Aluminium Van Ramps are available in two different main varieties: a solid, single aluminium ramp and pairs of narrower, aluminium ramps. The loading ramps are available in a range of widths starting at around 500mm wide and with loading capacities up to around 2 tonnes. All of our van loading ramps come with a rest on connection which ensures they are ready to rest in place ready for use, without any modifications needed. We do have other connection options available which you can view here. In order to ensure the quality, strength, and durability of the ramps, they are manufactured from lightweight aluminium (type 6005A) that is robot welded. A non-slip surface has been applied to the ramps in order to provide good grip and safer loading.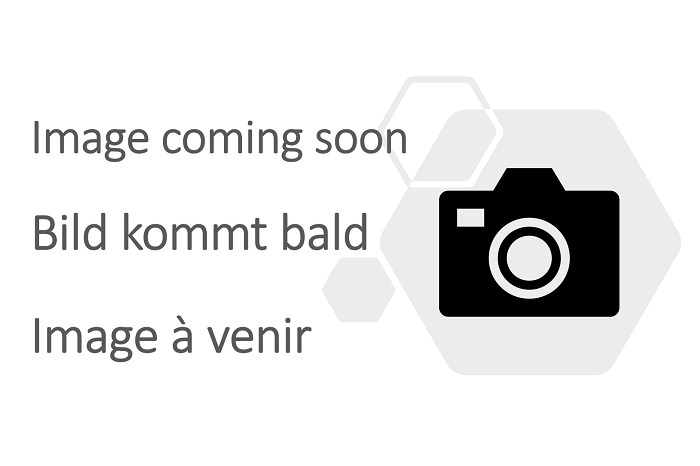 Portable Van Ramps
The Ramp People's Portable Van Ramps are ideal for customers with limited storage space. If your van or truck has limited space, our folding and rollAble van ramps can be reduced in size for easy storage. The RollAble ramps is a roll up ramp that simply rolls up when not in use and the folding ramps fold length ways, reducing the length by half. These van and truck ramps are provided in a wide range of options to provide a safe, comfortable, and convenient way to move people and objects. Our Folding Van Ramps are available in widths from 66cm up to 100cm and capacities up to 1 tonne.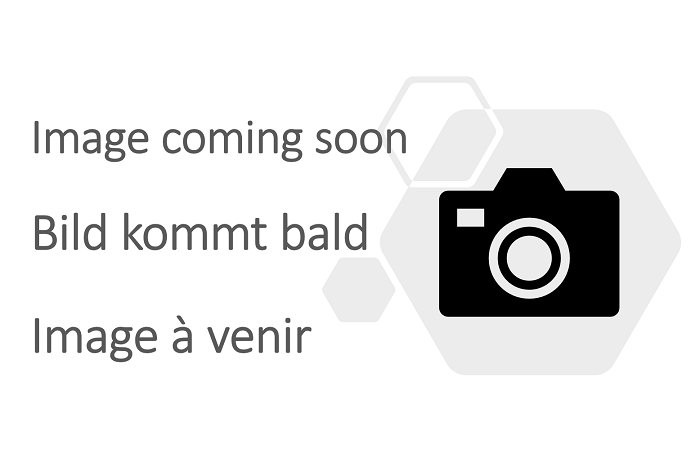 We offer aluminium truck and van loading ramps with loading capacities up to 2 tonnes. The van loading ramp range includes
fixed ramps
,
folding ramps
and
channel ramps
. Please ensure you check the product specifications for the maximum capacity as it varies depending on the particular product and the ramp length. If you are seeking to load plant machinery such as diggers, we offer a range of
plant and vehicle ramps
with capacities up to 58,000kg.