TRP130F Series - Milled Surface Ramps for Steel Track - 600mm wide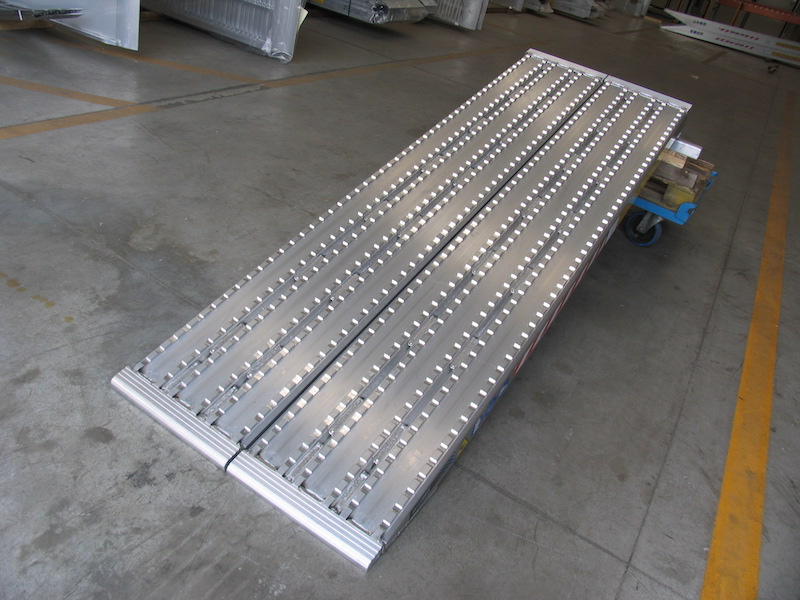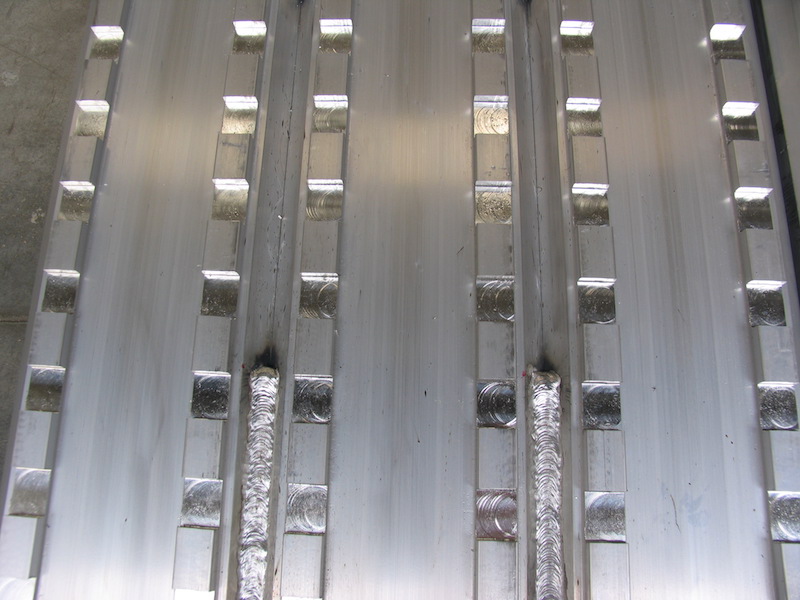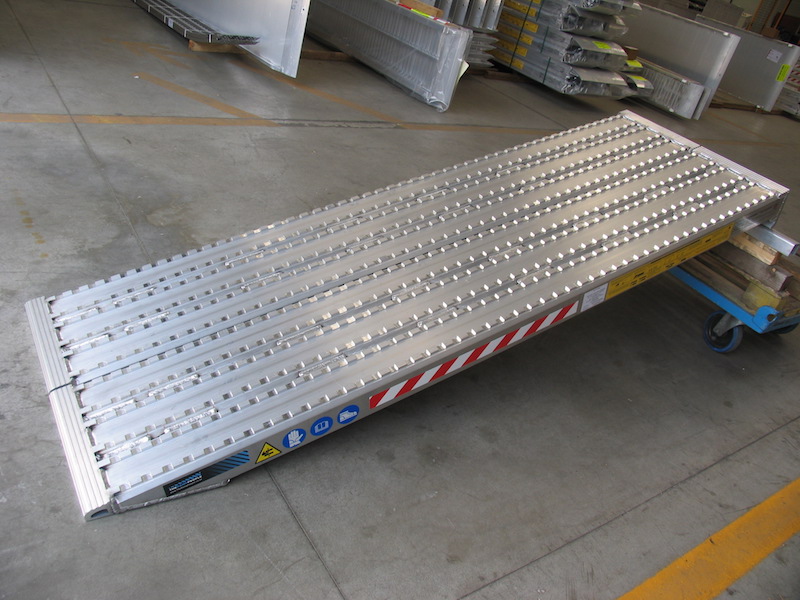 SKU
Capacity (kg)
Height of Ramps Profile (mm)
Length (mm)
Max Load Height
Min. Load Height (mm)
Weight (kg)
Weight per Ramp (kg)
Width (mm)
Price
TRP13060/10
58,000
130
1000
300
150
85
42.50
600

£2,214.00

£1,845.00

TRP13060/15
50,000
130
1500
450
300
121
60.5
600

£2,706.00

£2,255.00

TRP13060/20
50,000
130
2000
600
450
156
78
600

£3,342.00

£2,785.00

TRP13060/25
48,000
130
2500
750
600
192
96
600

£3,858.00

£3,215.00

TRP13060/30
36,000
130
3000
900
750
227
113.50
600

£4,368.00

£3,640.00

TRP13060/35
26,100
130
3500
1050
900
263
131.50
600

£4,878.00

£4,065.00

TRP13060/40
19,000
130
4000
1200
1050
298
149
600

£5,388.00

£4,490.00

TRP13060/45
12,000
130
4500
1350
1200
334
167
600

£5,898.00

£4,915.00

TRP13060/50
10,500
130
5000
1500
1350
370
185
600

£6,462.00

£5,385.00
The TRP130 series profile depths are 130mm deep, are available in width 600mm and feature a capacity from up to 58,000kg.
Only available without edges.

Our range of milled surface ramps for steel track machines available in 600mm width has a capacity of up to 58000kg and is available in length from 1000mm to 5000mm. It is the most powerful ramp in our product range.